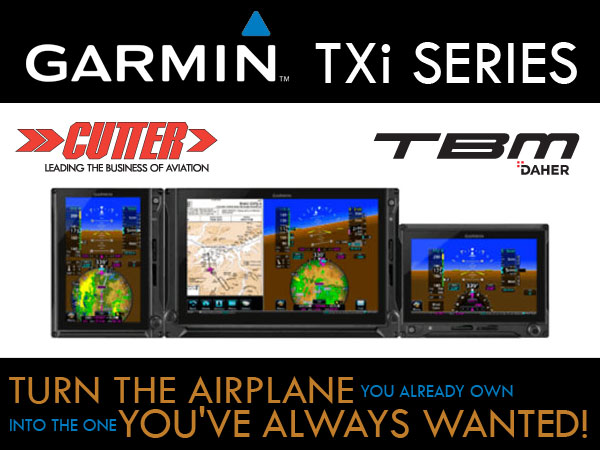 Scalable. Configurable. Affordable. Remarkable.
Certified for your TBM Aircraft, the G600 TXi provides a cost-effective, feature-rich glass touchscreen suite that's approved for hundreds of popular general aviation makes and models

.
Garmin TXi™ allows you to have various in-flight technological features at your fingertips. With these clean-sheet TXi designs, Garmin has created a smart, scalable way to upgrade your aircraft and help improve the safety and cockpit management of each flight.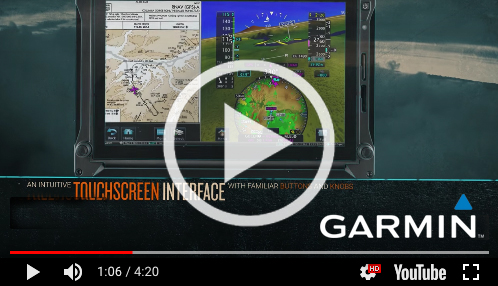 Customization and Flexibility
From a single display to a full-suite installation comprising up to four displays in your panel, the modular building block concept of the TXi series supports an impressive array of PFD/MFD/EIS functions and formats, so it's easy to scale a system that perfectly fits your panel, your mission and your price range. 
Support
From training guides and videos to the smartphone TXi Trainer App, the G600 TXi system is an easy transition from your current instrument panel. Stream in-flight information from your G600 TXi system to your compatible mobile devices. This turns your tablet or smartphone into a true cockpit interface.